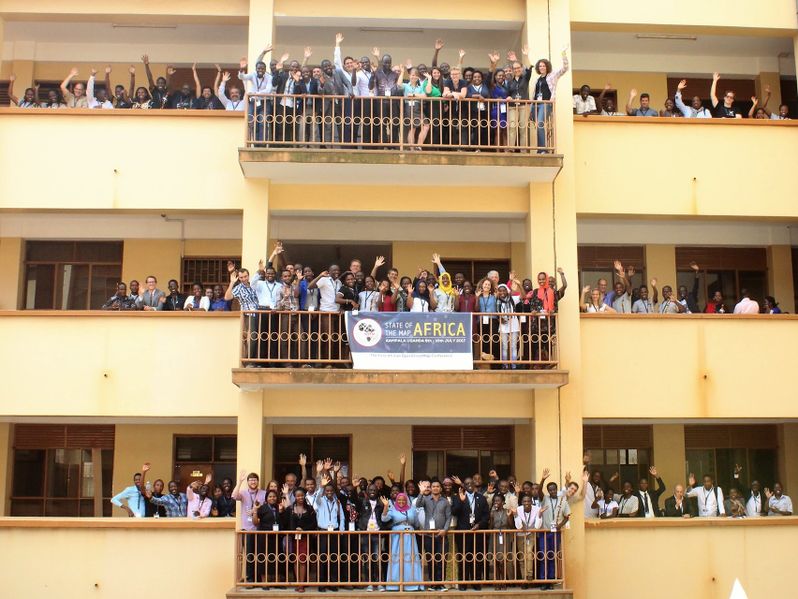 Transforming lives through mapping
The State of the Map Africa (SOTM Africa) is an annual conference that celebrates the culture of open mapping, Open data, GIS and its impact across Africa. The 2019 State of the Map Africa will build on a new strategy envisioned for OpenStreetMap Africa as a renewed, strong, and growing network, and as part of the global open mapping movement.
This year's conference will provide a diverse and fun space for everyone to collaborate and be a part of the OpenStreetMap Africa community. We will also lay the foundation that will provide us with a solid base for the open, collaborative, and participatory community that we want to build and is needed for our movement to diversify and thrive. We hope you will join us.